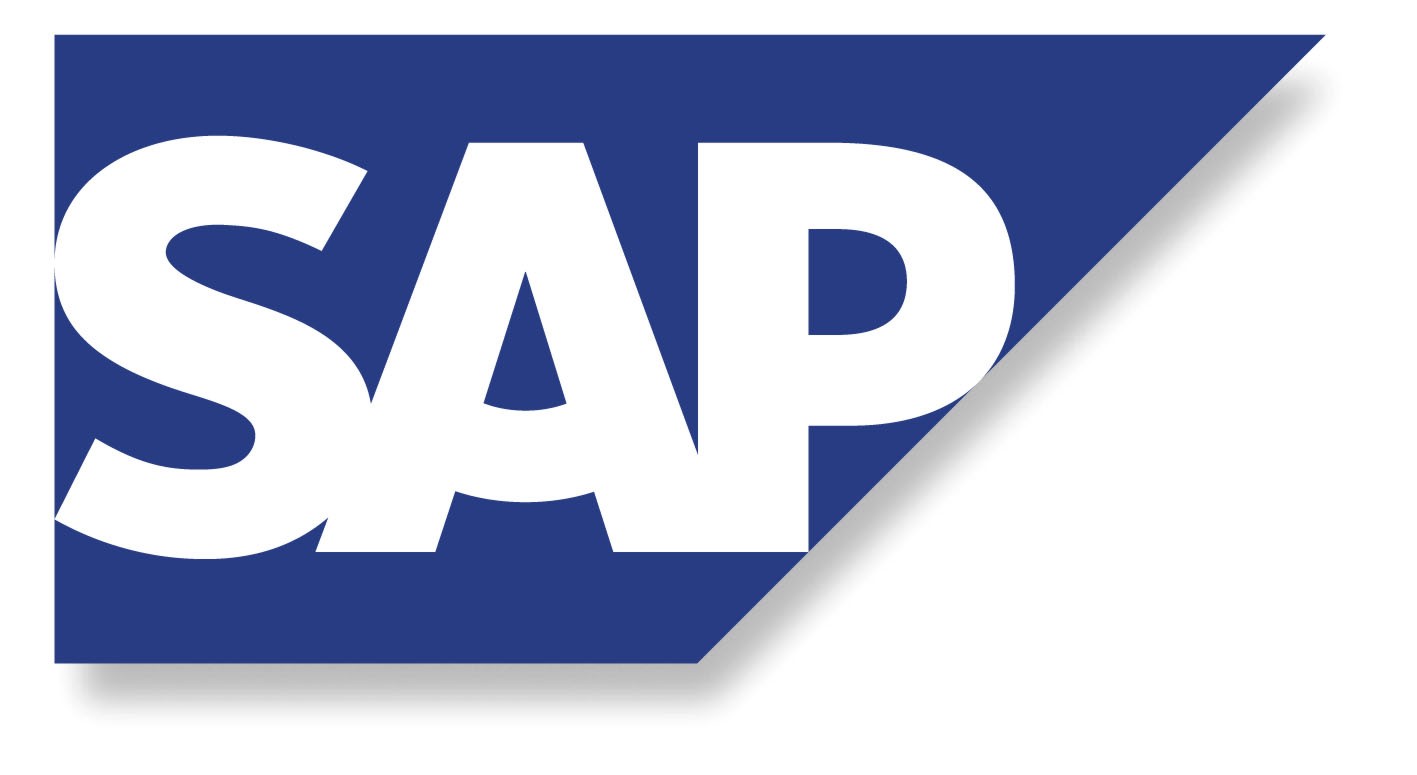 SAP is the largest software company in Europe, based in Walldorf, Germany. SAP was founded by five former IBM employees in Mannheim, Germany in 1972 under the name of Systemanalyse und Programmentwicklung (Systems Analysis and Program Development). Active in more than 120 countries, SAP offers company software applications to companies of various sizes. The company's best-known products are SAP ERP (Enterprise Resources Planning) and SAP Business Objects software.

Providing services to more than 200 companies, which are among Turkey's largest 500 companies, SAP completed the establishment of its office in Turkey in July 2001. Today, SAP shares its solutions, which are used by at least half of Fortune 500 companies, with companies in Turkey.
The SAP ERP Solutions that enable all functions of our University to work in an integrated manner are as follows;
FI: Financial Accounting module. This module aims to meet all of the financial and accounting needs of an enterprise. Financial Managers monitor the real-time status of financial conditions using the FI module. The FI module must be integrated with the MM, PP, SD, PM and PS modules.
---
SLcM: SLcM (Student Lifecycle Management) is the module that provides all the requirements of the education sector in a single platform thanks to new functions added in recent years including the IS-HER solution developed for Higher Education Institutions and K12 Institutions.
---
CO: Cost accounting and Controlling module. This module shows which areas are more profitable and which are costly by creating a profitability analysis of the company. Therefore, it is a very important module for companies. A good CO module specialist should also be familiar with the SD, MM, PP, FI modules.
---
BI/BW: SAP ECC BW (Data Warehouse) solution is a tool to help companies turn their data into information. Data is stored with BW, which can be integrated with different information providers, and data are quickly and effectively searched and analyzed. With BW, the core component of SAP ECC BI solution, decision-making processes of companies are accelerated.
---
ABAP: ABAP (Advanced Business Application Programming) is the 4th generation language developed by the German software company SAP AG. It is a high-level object-oriented programming language. All R/3 applications were developed with ABAP. It is used for the software, modification, adaptation, inquiry and additional development of ABAP/4 SAP applications.
---
HR: Human resources module. This is the module in which employee information is processed.
---
MM: Material management module. This is the module that contains the material codes and all the information related to these codes. It is used in enterprises that produce or monitor stocked materials. The registry of materials in the system and the BOM definitions are in this module.
---
PM: SAP R/3 maintenance module covers the recording, monitoring, planning and cost control of all maintenance and repairs performed in an enterprise.
---
SD: Sales distribution module. Sales operations, customer information and order information are stored in and managed from this module.
---
BPC: Business Planning and Consolidation module.
---
CRM: Customer Relationship Management (SAP CRM) empowers companies to create customer value and deliver profitable growth. The solution makes the front and back office functions a single, customer-oriented process. It also provides collaboration between employees, business partners and customers by providing customized information obtained from various data sources and business processes. SAP CRM is the only CRM solution that connects your employees, business partners, processes and technology in a closed-circuit customer interaction cycle.
---
NetWeaver Portal: Information flow, locations, systems and the number of users using these systems are increasing day by day in our work environment with the developing information technology. The SAP NetWeaver Portal component, which can be easily integrated with any system through a single platform and which all users can only use within their own limits, has become one of the best products developed by SAP in recent years that meets this need.